Indoor Camera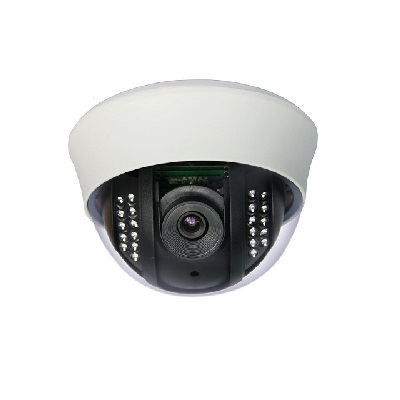 Outdoor Camera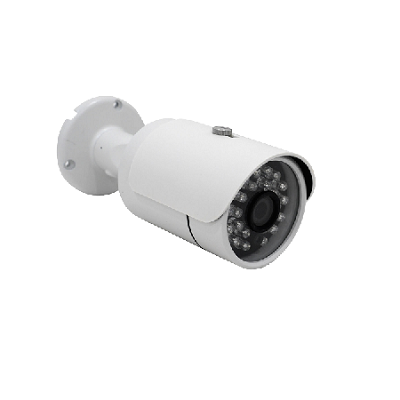 PTZ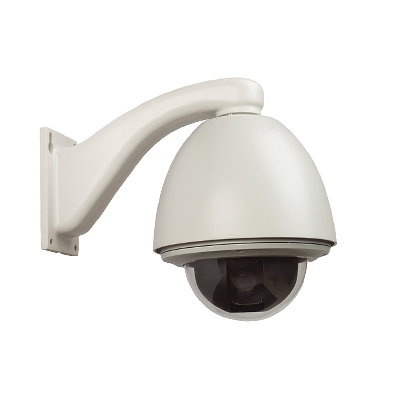 Video Door Phone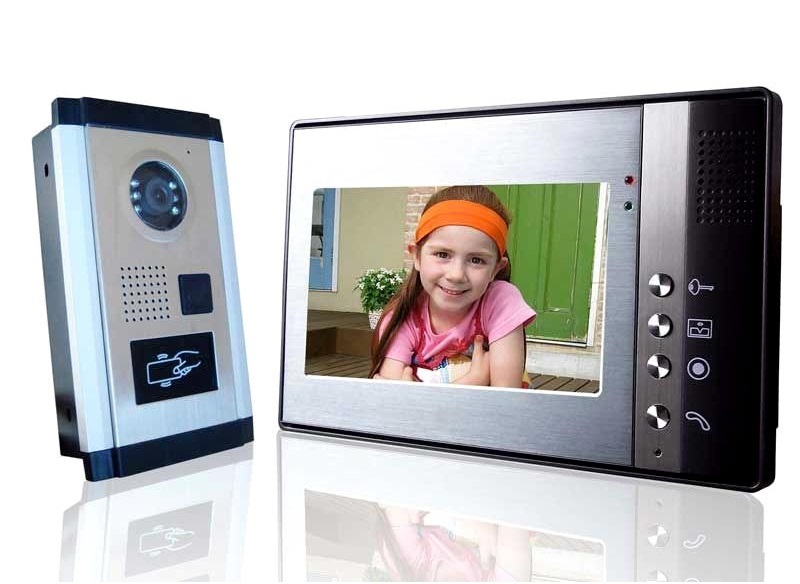 AMC | Repair | Installation
Surveillance Category of Lakshya AMC is providing observation or inspection of persons or premises for security purposes through alarm systems, CCTV systems, or other monitoring methods. system components: individual items of equipment which make up a CCTV system when configured together.
We can help you with the following Sales , Services & AMC (Annual Maintenance Contract):
CCTV Installation
CCTV Repair & Maintenence
CCTV AMC
Video Door Phone Installation
Audio Door Phone Installation
Are you looking for Surveillance System?
Why wait?? Lakshya AMC is here to help you out with all your needs. Contact us now!!