Access Control System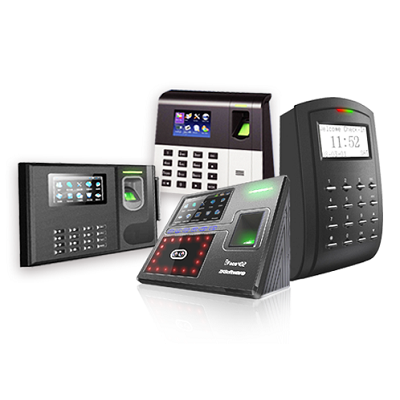 Fire Alarm System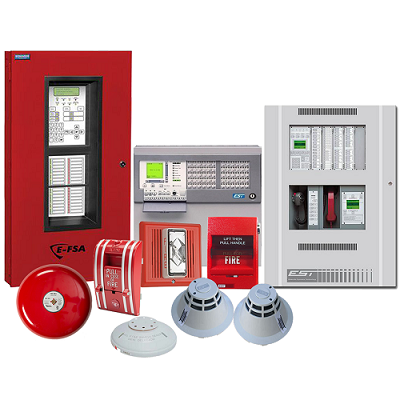 Burgler Alarm System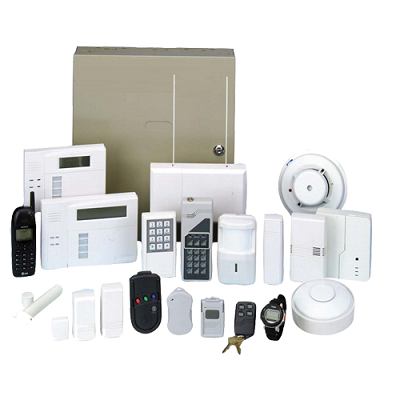 AMC | Maintenance | Installation
"Prevention is Better than Cure".Lakshya AMC Services Provide all the security system to keeping your organization Safe.We Provide Fire Alarm Panel which alert building occupants and emergency response personnel before extensive damage occurs. Automatic Fire Alarm systems do this by using electronic sensors to detect the smoke, heat, or flames from a fire and providing an early warning.To protecting ur families, roommates, and possessions. One potential thread is Burgling.Lakshya AMC Provide Burgler Alarm to Keep ur Love one safe.
Our Access control System provide , you will have a record of every opening and attempted opening of each door or area. The audit trail can be valuable in resolving employee issues, such as time card disputes.to restrict their access to those times than to give them a key that allows access at any time or day.When keys are lost, stolen or not returned by former employees, it is an expensive process for a business to completely rekey each door.
We can help you with the following Sales , Services & AMC (Annual Maintenance Contract):
Access to employee
Restricted Access
Time Management
Attendance System
Fire Detection.
Siren & Alertness
Power cutoff
Motion Detection Installation
Vibration Detection Installation
Panic Switch Installation
Door Contact
Are you looking for security system?
Why wait?? Lakshya AMC is here to help you out with all your needs. Contact us now!!