We Provide Professional Services
TOTALLY AFFORADBLE AND EFFICIENT
"Getting the job done wherever, however, no matter how big or small."
To set new standards of ethics and excellence in delivering to our customers superior quality and value-for-money residential and commercial spaces by employing a team of highly motivated and focused professionals.
IT Infrastructure Setup Business
We have all encountered those moments of helplessness when a phone hangs mid conversation or the laptop decides it has had enough on the day of your big presentation.
Finding a good technician in Mumbai to repair your electronic device after its warranty period is over is not an easy task. Lakshya is a one-stop repair center for electronics, laptops, home appliances, etc. We not only claim to fix devices after their warranty period is over but also guarantee prompt service and top it with a three warranty.
We realised that the service and repair industry has a lot of pocket friendly solutions to offer but is totally unorganized. Tired of this unorganized repair industry, team Lakshya brainstormed and came up with the concept.
Lakshya has been set up with a mission to solve the problem of post warranty service of electronics. We are not simply the roadside repair personnel to service your valuable asset and bid adieu forever. We stay around till you think you have got better than the best service.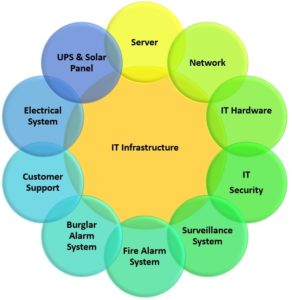 Professional Expert
We are having the team of Professional Experts with Years of Experience which help you to fullfill your requirements.
24*7 Support
If you are in emergency situation, please do not worry. We provide 24/7 support Whenever you call us, We support you.
Best Price
We provide best rates. We check for glitches that need attention to keep you safe & save your money.
Our Team
We have high quality handmen who are equiped with the latest tools.